Wounded Warrior Project soars to success
Wounded Warrior Project of McHenry and Lake County had a fun-filled day on June 17, getting to fly radio control simulators and real model airplanes as well as watching scale model and aerobatic radio controlled airplanes and helicopters put on a show.
Chain O' Lake Eagles R/C Flying Club hosted the event at their flying field on Pioneer Road just north of Ringwood Road. About 80 people attended the event that ran from 9 a.m. to 3 p.m. It was the desire of the club to honor the men and women of the Wounded Warrior Project and their families with a day of fun, excitement of flying a plane and lots of good food!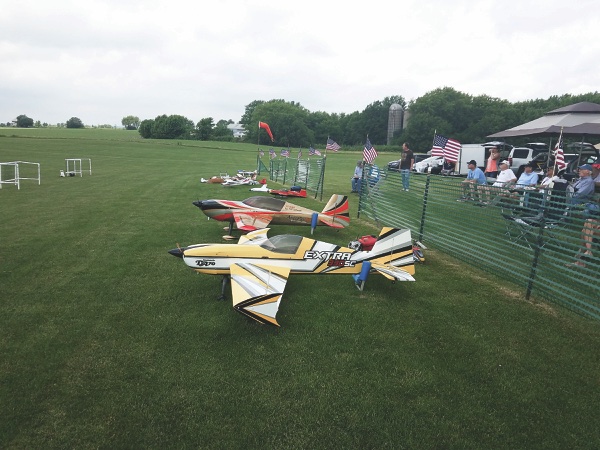 Horizon Hobbies of Champaign, IL, provided 3 complete radio controlled trainer airplanes, transmitters, and electric power systems for the guests to fly with an expert instructor assisting them. Four computers with flight simulators and controls were in use the entire day by those who wanted to try their hand before taking on the real thing.
Visitors are welcome at the flying field. If you are curious, stop by any day. Depending on weather, the field is open if the gate is unlocked.