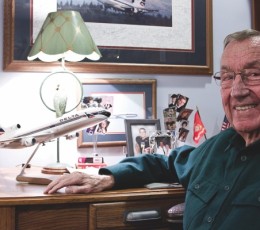 On December 1, Delta Airlines announced that it is resuming flights to Havana, Cuba, as part of the thawing of relations between the United States and its close Caribbean neighbor.
What does this have to do with anything in Sun City?
It is the final chapter in a story that started for a Sun City resident in 1984.
Recent Stories